Most Effective eCommerce Lead Generation Tips and Strategies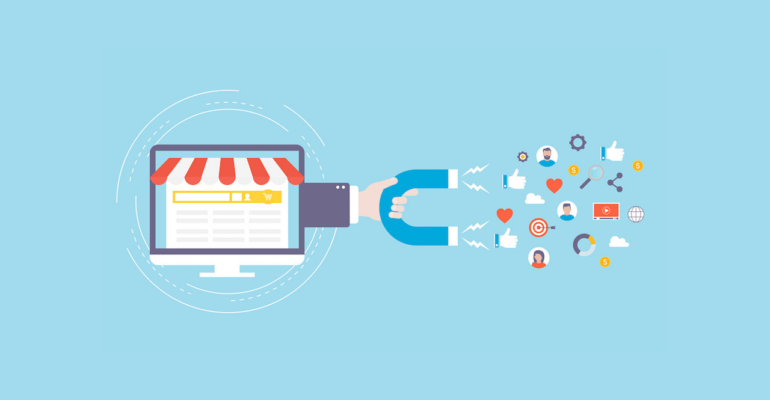 Most Effective eCommerce Lead Generation Tips and Strategies
If you own an e-commerce shop, you will have some goals in mind. Profitability, which is positively associated with profits, may be the most critical of these because it is essential for the success of the company. That is, the bigger your revenue growth, the more revenue you will be able to generate. So how do you boost sales volume?
One of the most basic methods is to generate leads for your eCommerce shop. It's basically that today's leads are tomorrow's future buyers. Fortunately, there are plenty of methods for generating leads.
Today in this post, we'll be discussing 09 most effective eCommerce lead generation tips and strategies that will help you to generate qualified leads for your eCommerce store.
So without any further ado, let's begin.
Search engine optimization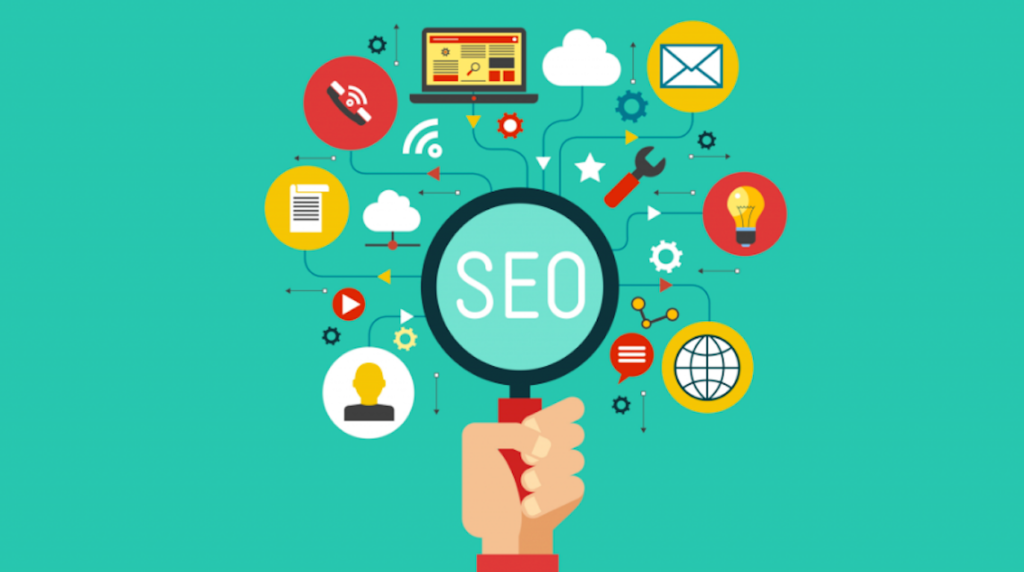 When you're googling something you will only visit those pages that show on top in search results. No one on earth has enough time to check all the subsequent pages.  This is one of the most common practices across the globe.
That's it's highly essential you optimize your eCommerce website for search engines like Bing, Google, and Yahoo. As it will automatically bring in more traffic qualified leads and which will improve your conversion rate.
You can use either Yoast or Moz or Backlinko, to learn how effectively you can optimize your eCommerce website.
User-friendly navigation and outstanding visual appearance
If you do not create a user-friendly navigation system for your website, you will lose a lot of leads. Since users have little time to search in a jumbled web for the information they need. This is why it is critical to keep first most important items in order so that your visitors do not have to search to find the answers they need.
You can use uncluttered and succinct tags, categories, navigation bars ,and also improve the overall visual appearance of your website, including menu choices, to ensure a higher interaction rate of your leads and better access to product detail.
Collect email addresses for email marketing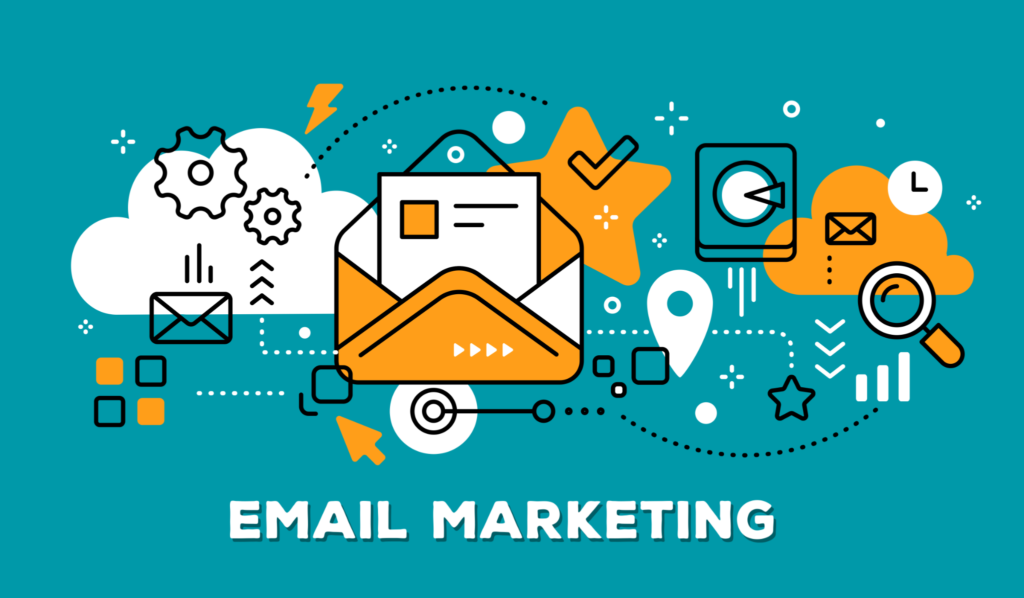 The big organizations in the eCommerce space know very well how imperative it is to collect email addresses. As an alternative, you can use sign up forms. Sign up forms are a highly useful and practical tool that helps not only to get email addresses but other relevant information.
Later on use can use these collected email addresses to send promotional emails, coupons, and newsletters. Unfortunately, acquiring email addresses from visitors is not as easy as it seems like.
So how to do so?
To get the best conversion rate, simply display the signup forms as a popup as well as provide coupons with the popup. For example, if you own an online bookstore, you can offer a 10% discount on sign up to increase your conversion rates.
Content marketing
If you are competing with fiercely competitive brands, odds are you may not be heard by the customers. You will, though, make through it by producing useful content for your customers. By offering insightful information, you can aid your visitors' purchasing decisions.
The days of cold calls and hard selling to your clients are long gone. If you look closely at the existing e-commerce websites, you will find that they really do focus on creating content that is relevant to their audience. By every passing day, new content marketing trends emerge in the eCommerce industry.
What you have to do is keep an interesting vlog or blog section on your site to spruce up with content that instantly generates leads.
Personalized marketing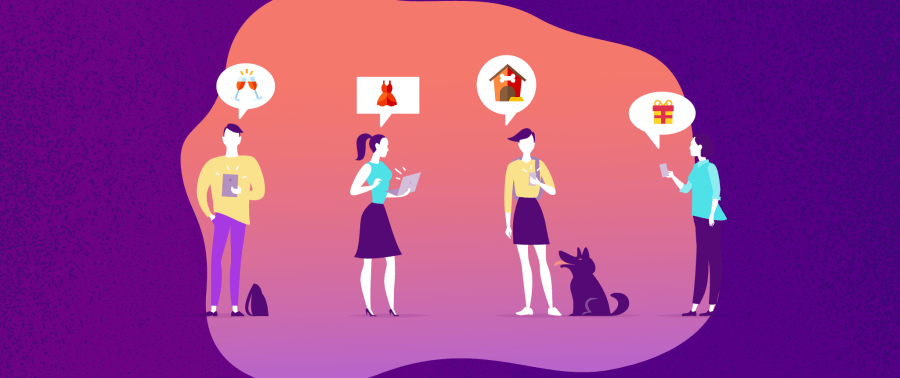 It is now possible to monitor a specific customer's behavioural data thanks to the increasing use of artificial intelligence. You can, for instance, track the types of items that a visitor saw, added to the shopping trolley, or added to the shopping trolley but did not finish the purchase process, and so on.
This type of behaviour can be tracked using common remarketing sites such as Twitter, Facebook, Google AdWords, Perfect Audience etc.
However, to use any of these platforms to drive customer data, you need to have knowledge of coding. If you're not a tech-savvy and good at coding, don't worry.
You can try using free remarketing tools to escape the inconvenience of coding.
Customer Relationship Management System
Assume you have a large number of leads on your list. So what is the purpose of such a list if you can't locate a certain form of lead in the database and catch up with them on time?
That's where a Crm system will help! A CRM tool would not only enable you to save your prospects, clients,leads and so on, but it will also allow you to handle them. You will also be able to arrange meetings with them, send emails, retrieve an address using a filtered search, take notes, and several other things.
Pay-per-click (PPC)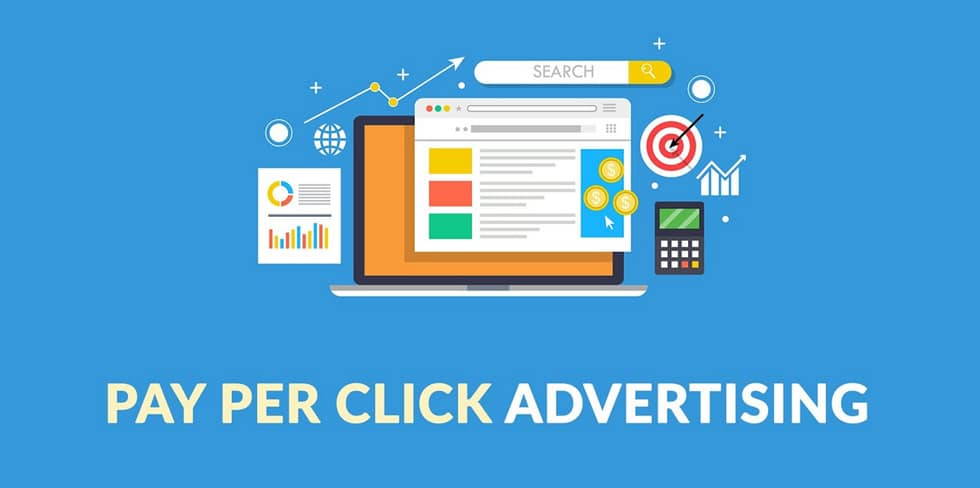 If you are unable to outperform your rivals with a particular keyword don't worry; as a very last call, you can pay Google for that particular keyword. You will only be charged by Google when someone clicks on your paid advertisement.
Since Google prioritises paid advertising, it will help you to drive more traffic to your store and through which you'll be able to generate more leads.
Speed optimization
If your website takes too long to load, sorry pals you might be losing sales. Ideally a website should not take more than 2 to 3 seconds to load. If your website is taking more than that you better optimize your website speed.
Fast page loading speed affects conversion rates massively and positively. So in order to generate eCommerce leads improve the speed of your website. However, if you have an efficient website development company working on your development project, you need not worry about it as it will be already taken care of.
Mobile responsiveness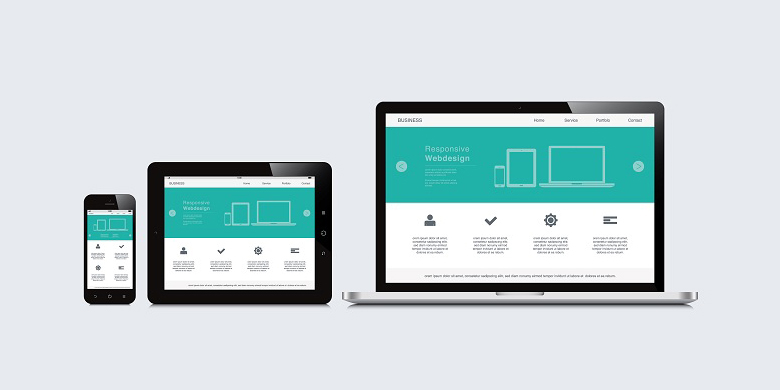 As the rate of mobile users is increasing drastically day by day.
Nowadays, users first search for a product on a browser then they switch to social media platforms while using the same device to check what others are saying about that particular brand, then they again come back to complete the purchase.
It's vital that your eCommerce website must be mobile responsive.
Never confine your eCommerce website to a laptop computer. Make your site responsive for all browsers and devices, such as tablets and smartphones.
Conclusion
Generating eCommerce leads is a challenging task. However, if you use these effective lead generation strategies and tricks to generate qualified eCommerce leads to improve the conversion rate of your eCommerce store.