Landing
Custom Software Development
Enterprise Web & Mobile Apps
Your business needs our IT solutions
Our company
Top Website & eCommerce Development Company | Laravel, ReactNative, ReactJS, NodeJS & Shopify Development Provider in India
ThinkTanker is a Top Rated Website & eCommerce development Company based in India, Dubai & USA rendering a whole array of bespoke solutions to its esteemed clientele across the orb. We have established ourselves as a reliable and one-stop destination for website development, eCommerce development and mobile app development services. We are a go-to agency for first-grade Laravel Development, ReactJS and React Native development, Shopify development as well as NodeJs Development.
Our services
We Provide Prominent IT Solutions
Technology Experts
Hire Developers With Flexible Options
Portfolio
Projects Make Us Proud
Testimonials
What Clients Praise About THINK TANKER


Mr. Hassan, Denmark
Image Processing
I have worked with Think Tanker for a couple of months, and I'm very satisfied with their expertise in Laravel development. The communication is always streamlined, and it is a pleasure to see how fast the work is done. Thanks for a good job – I am 110% satisfied.


Mr. Moto A, Japan
Business Card Reader App
Among many of my experiences with freelancers and web dev companies, THINK TANKER is one of my best experiences and impressed me with good deliverables. Communication and project quality were all at a professional level. Looking forward to working with THINK TANKER again for challenging projects!


Mr. Titus, Geneva
Community Web Portal
It took me a while to find someone who could accomplish what I needed for my website. I have to say it was well worth the wait. THINK TANKER was a total and utter pleasure to work with. Their hard work, patience, and professionalism far exceeded my expectations.


Mr. Najeeullah, USA
Inventory Automation
Very good at Laravel. If they don't know something, they are always willing to research it. Enjoyed working with them. I will work again with Think Tanker and Team.


Mr. Aziz, United States
Dating Website
Think Tanker works hard to meet deadlines and they have a very good team of qualified developers. They are not afraid of challenges and will do their best to offer suggestions. I will be working with him again in the near future.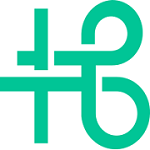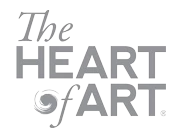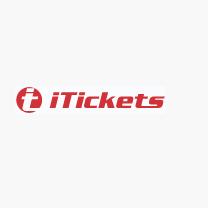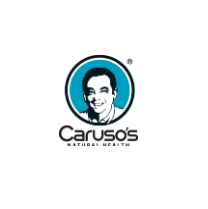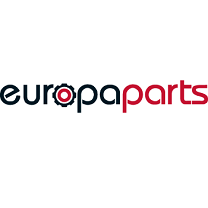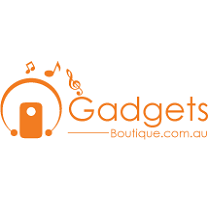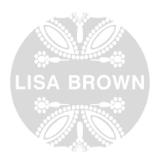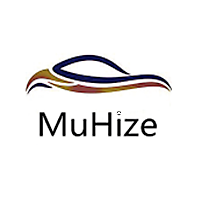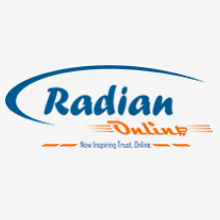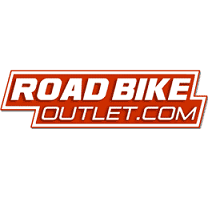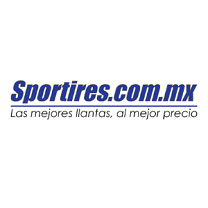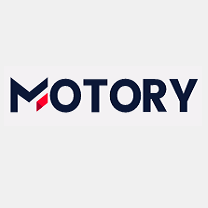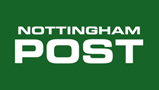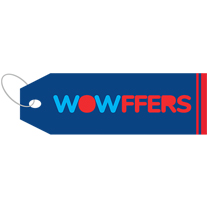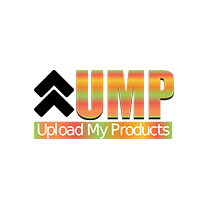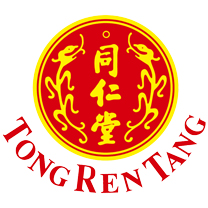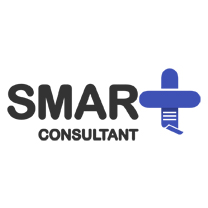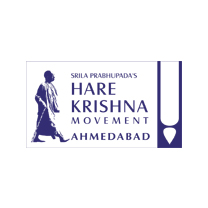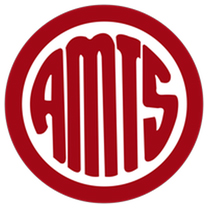 4.5/5.0
by our happy clients from 15+ countries