Our Team
Our Core Team
Our leadership has the vision to make a difference by aligning the right people with the right skills at the right time in a most engaging way and with this approach, a lot can be accomplished efficiently.
So have a project in mind and you would like to discuss that?
Want to be part of the THINK TANKER team? Check out the available openings.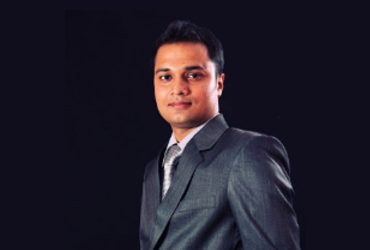 Rajan Rawal
Founder & CEO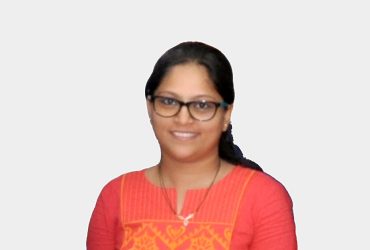 Nency Rawal
Co-founder & BDM
We pride ourselves on having a team
of highly-skilled


Have a project in mind and want to discuss it? Let's connect!